By Rosie Yogi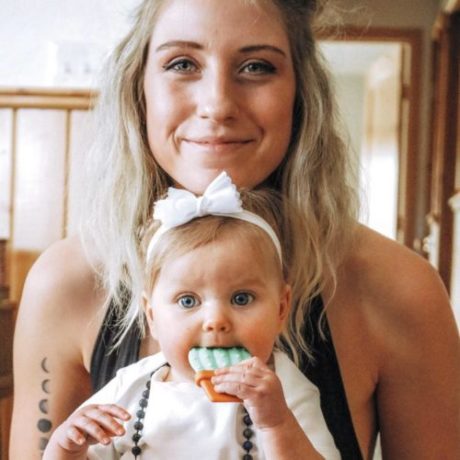 For the past 3 years, my gums have been receding and they would bleed every time I brushed my teeth. I tried a variety of remedies such as natural toothpastes and the expensive unnatural kind, too. I tried all different kinds of mouthwashes and then I tried oil pulling with coconut oil. Nothing seemed to do the trick until I considered the medical science of Ayurvedic.
Oil pulling is essentially Ayurvedic mouthwash. It consists of swishing a spoonful of sesame oil in your mouth for anywhere from 5-20 minutes, and then spitting it out (in a trash can). You are "pulling" oil between your teeth for its many benefits. This practice helps:
Whiten teeth
Prevent cavities and gingivitis
Improve digestion
Alleviate headaches
Improve breath
Yogis, and other people in India, have been practicing the science of Ayurveda for the past 5,000 years, so it's no wonder this traditional healing system has effective and natural home remedies for every ailment.
Ayurveda is a complete medical system originating in India, but it's so much more than that. It embraces medical science, surgery, philosophy, psychology, alchemy and spiritual understanding as well as astrology and astronomy. Its tools include lifestyle guidance, herbal medicine, nutrition, detoxification, massage, bodywork, yoga and spiritual practices.
I am a yoga teacher, massage therapist and now on my way to becoming an Ayurvedic practitioner.  Needless to say, I'm passionate about preventative medicine, holistic remedies and sharing it all with others. As I integrate Ayurvedic wisdom into my own daily habits, I begin to realize more and more how simple but effective the practices can be.
Rosie is a mother, an entrepreneur, and a wellness advocate. Join her on an amazing journey to find abundance of health, wealth and ultimate freedom at www.rosieyogi.com