Alice recently caught up with the winner of the 2017 NPR Tiny Desk Concert Contest to find out Tarriona's (Tank) thoughts on sisterhood…
First, about the band:
Originating in New Orleans, Tank and The Bangas have all the qualities and disparities that relate them to the city that birthed them. Their performances range from being one of the most energetic shows you'll ever see to a more subdued yet incredibly invigorating gospel tent in Mississippi. Rummaging through their sound like a thrift store hippie, you'll find that the Bangas include musical references of rhythmic soul and spoken word among other genres like rock, gospel, funk, and folk in their music. They do it all, and they do it with flair. Coupling the various musical techniques among the Bangas with the provocative play on lyrics from the lead vocalist/poet, Tarriona Ball, Tank and The Bangas have quilted a unique sound that singles them as one of the most distinctive groups to come out of New Orleans. The group has graced the cover of one of New Orleans most recognized magazines, "OffBeat" and also won band of the year at the New Orleans Big Easy Awards.
Alice: Did you grow up in a singing household?
Tarriona: Yes I did. All three of my older sisters can sing and my dad was a singer and a DJ! He was in every competition he could find. He died very early, and I like to think that I'm living out the dream that he couldn't finish.
A: What does Sisterhood mean to you?
T: My sisters are so important to me. There are so many more mistakes I could have made in my life, but their guidance and non-judgmental conversations with me have molded my being. I think every woman needs that in her life. I believe that sisterhood is a bond that goes past blood or family.
A: If you could have coffee/tea with anyone in the world who would it be? And what would you say first?
T: It would be with Jill Scott. I would ask her, "How did you balance love and music?"
A: What brings you joy?
T: Food lol
A: Have you ever felt like Alice in Wonderland?
T: I believe Alice is about imagination and creating a world of your own, but once you get it, you see that it's not all you thought it would be. I think it's about growing up and getting out of your own way, so yup! I guess I do feel like Alice!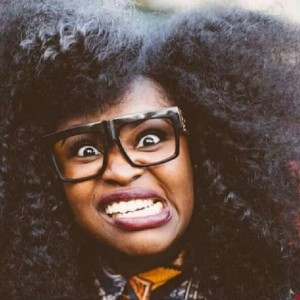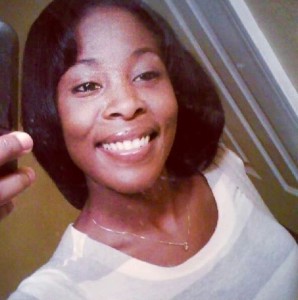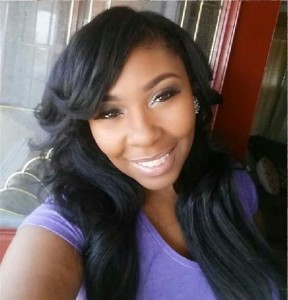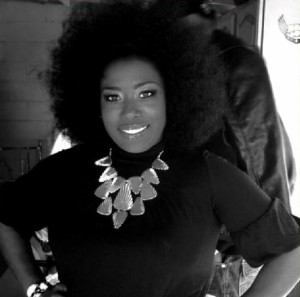 Pictured: Tarriona Tank Ball and her sisters (clockwise): LaShonda Ball, Anetra Ball-Todd, Tiffany Ball-Micken